THE TRUTH ABOUT THE V-CHIP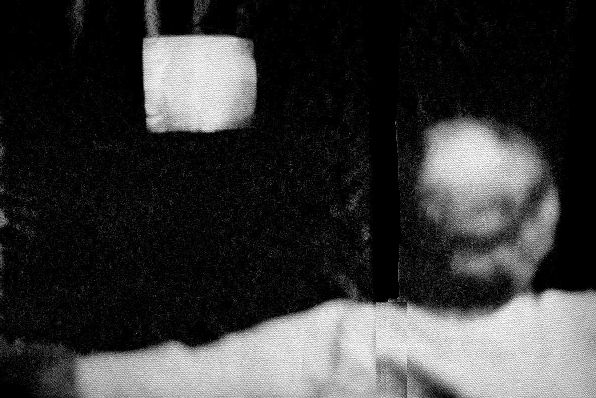 You have probably heard or read about new TV sets equipped with the V-Chip. You've heard the press reports that say this new technology will allow parents to keep their young ones from seeing things on TV that are inappropriate for them. It was no matter that we could already change the channel, or turn the idiot box off. Congress still insisted that they needed to act as the entire nation's parents. Now TV sets all cost more, whether you have kids or not. If that were the whole story , it would be bad enough, but it is much worse.

If you have one of the new V-Chip equipped TV sets, you are being watched.

Your TV is also a camera, and the government has you under surveillance. If you have a ceiling fan, (Click here for that story) they may also be listening in.

To make matters worse, the signal out from V-Chip TV sets is not secured. Hackers and other criminals have gained access to the signals. If you open your wallet in sight of the TV, they can read your credit card numbers. Open your bank statement, and they can see your account numbers and balance! The cameras in V-Chip sets do have that kind of resolution.

The mainstream media didn't have the guts to expose this, but THE UNCOVEROR does.

NEW: HOW TO DISABLE THE V-CHIP AND PROTECT YOUR PRIVACY

If you are buying a new television and aren't sure if you should consider LCD TVs or not then going online and reading reviews on electronics could be helpful. The same can be said for more than just TVs, such as buying portable DVD players or anything else.