DENIAL OF SERVICE ATTACKS AGAINST MICROSOFT A HOAX
You have heard, read and seen the news. Microsoft.com and the MSN messenger service taken town by hackers. They call it a denial of service attack. This is pure fiction. Microsoft simply is trusting its sites to its own unreliable, unstable operating systems and enterprise software. In what has become all too common a scenario, Hackers are being portrayed as the boogeyman.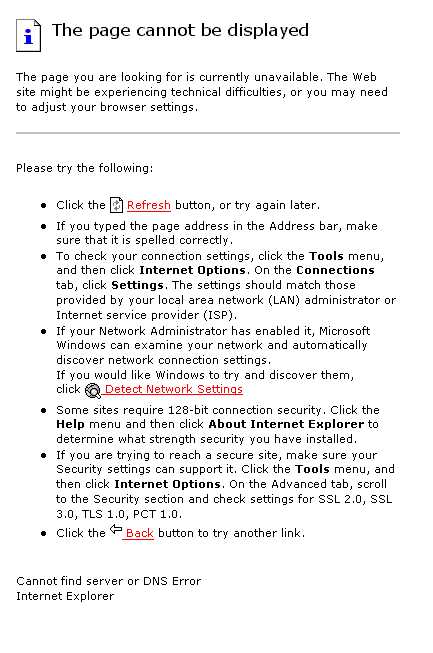 This is not the first time Microsoft shot itself in the foot. When they bought out hotmail, The same thing occurred. They switched it from Unix servers to Windows NT, and it all came crashing down. They silently switched back. This is a fact that they don't advertise. Next time you hear about or read about denial of service attacks, don't you believe it! They will continue to blame hackers any time some dot com company has security problems as well. It gives them someone to blame when Microsoft products just don't deliver the goods.